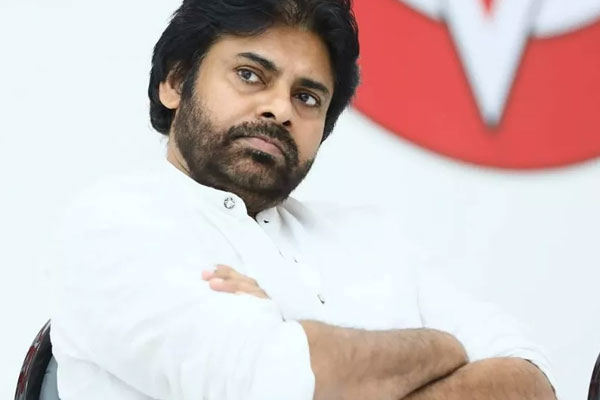 Pawan Kalyan finally realized that his fans make too much of a noise at the public meetings be it a political meeting or a movie event. The other day, he admonished them saying that their indiscipline has done a lot of damage to his party in the last elections.
While some fans have taken this in a sportive manner and have mended ways others are attacking him on social media. The majority of them have opined that he has never worried about building cadre for his party and assumed that all his fans would eventually vote for him. As long as he doesn't strengthen the cadre from the grassroots level and guide the fans on how to help the party reach the common men, nothing is going to change. Jana Sena has become Eka Sena is the main criticism.
Pawan Kalyan is exposing YS Jagan's lopsided policies and his bad governance that is showing good results on the ground but he should also hold meetings with his fans directly and turn them into hardcore party men. As long as they remain 'fans', the party will not see any growth.