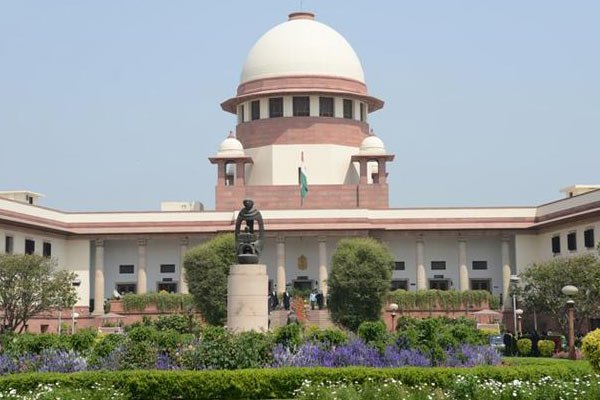 The Supreme Court on Friday said that it would not interfere with the AP high court which is hearing a case on the GO No 1, issued by the state government.
The GO is to restrict the rallies and public meetings on the roads in light of the stampede at Kandukuru town and Guntur city, where 11 persons died.
The two meetings were organised by the TDP leaders, and the government blamed the TDP for the mishap.
The GO was challenged in the high court by CPI state unit secretary K Ramakrishna and the court kept it aside.
The high court posted the case for next hearing on January 23. However, the high court observed that the GO was against the existing rules and even British rule had no such orders issued by the government.
The State government filed a review petition in the Supreme Court against the high court observations and sought relief.
The apex court, which took up hearing on Friday said that the high court had not completed the process of hearing and giving judgment. It was not right on the part of the Supreme Court to intervene at this stage and asked the State government to wait till the court completed its hearing.
Meanwhile, CPI secretary Ramakrishna said that the supreme court's decision was yet another slap on the face of the state government.
The CPI leader wanted the state government to withdraw the GO and allow the political parties to hold rallies and public meetings as being held for decades.