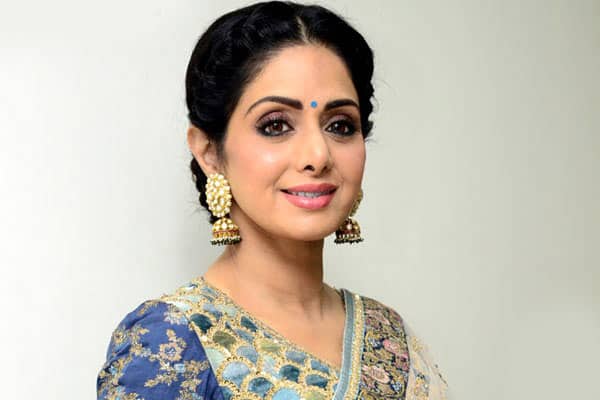 Telugu News Channels TRP ratings
Sridevi's untimely death, shocked the nation. She died on February 24th, Saturday. The news broke on early hours of Sunday (IST time). News channels showed the news of Sridevi's death and ran stories after stories on the same issue. Some people complained that these news channels are "overacting" by presenting same single issue through out the day. But now TRPs of that week are out and it clearly shows the channels that showed Sridevi's news garnered more TRPs than others.
TV9 got the rating of 92/56, which is 25% more than it's competitor NTV, that got 73/55 rating. NTV stood at 2nd place. Moreover, for all news channels, TRP ratings were better in that week compared to previous weeks. People keep blaming TV channels but TV9 TRP is 25% more than it's competitor. TV9 was severely criticized in social media for doing stories ONLY on Sridevi on those days. But finally, end of the day media is business. TV channels are no exception. They air content programs that public want to watch.
So,it is not the TV channels but it is the people's mindset that needs change. Anyway, TRPs of some main channels on that week as below:
| Channel | Rank | TRPs |
| --- | --- | --- |
| Tv9 | 1 | 92 |
| NTV | 2 | 73 |
| V6 | 3 | 51 |
| TV5 | 4 | 42 |
| Sakshi | 5 | 42 |
| 10Tv | 6 | 41 |
| ABN | 7 | 34 |
| T News | 8 | 32 |
| Hm TV | 9 | 25 |
| E TV AP | 10 | 21 |
| I News | 11 | 13 |
| ETV TS | 12 | 11 |
| Jai TG | 13 | 10 |
| Gem News | 14 | 9 |
| Raj News | 15 | 1 |
| CVR | 16 | 3 |
| B Today | 17 | 3 |