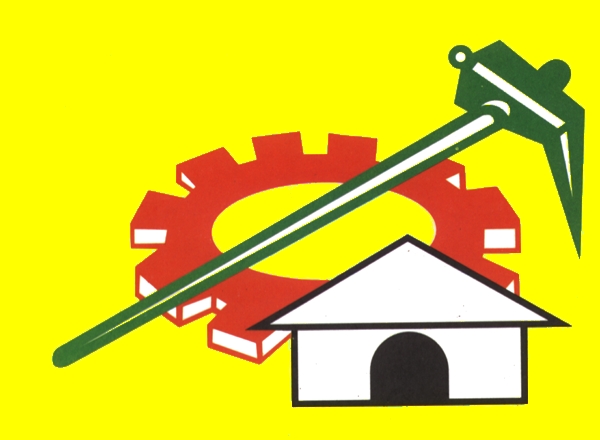 It is not for public, TDP circles are wishing in their heart of hearts Bihar to spring a surprise. The surprise is- a setback to Prime Minister Modi. They think a setback in Bihar would humble Prime Minister Modi and force him to think from others point of view.
Even since Modi won the 2014 election, all elections turned into Modi versus the other. BJP is no more. The Modi style of campaign also carried on with the chant "vote for Modi". It clearly shows BJP days are gone. That is what pinching the TDP. In the days of BJP, under the leadership of Vajpayee and Advani, TDP supremo Chandrababu Naidu was a pez zonovante. Modi's too big a stature and his hubris is hurting TDP leaders and they are keeping silence only because any rupture with BJP would be a boon for YS Jaganmohan Reddy, who is waiting to join hands with Modi.
TDP is terribly upset over Modi's style of participation in Amaravati function. He remained throughout the function reserved. This reticence caused some visible uneasiness in Naidu, which forced him to use the word "Sir" suppliants when he was requesting for liberal help for capital construction and the state. This is unusual of Naidu to get himself reduced to that level. The other point TDP leaders were upset was Modi's repeated assertion that he would implement the provisions of AP Reorganization Act.2014, which they say it is responsibility of centre as the Act was made by the parliament of India. It doesn't require a large heartedness of the Prime Minister, they argue.
The special status issue has made TDP unpopular. The charge that the TDP was not able to pressurize the centre because of TDP's inability to fight with NDA for political reasons has stuck. The soil sample and Yamuna water the PM presented to Amaravati on October 22 has a become butt of a joke in Andhra politics. Everybody in TDP thinks, Prime Minister Modi has trivialized a humongous project of capital city construction with the matti and water.
"We are not able to come to terms. There is a feeling among the party leaders that Prime Minister Narendra Modi speech had humiliated a party which stood by it through thick and thin. But the PM dashed our hopes. We had hoped that he would at least announced some package if not on the lines of Bihar and save TDP the opposition onslaught," a senior TDP leader confided in 'telugu360.com'.
chief minister Naidu was so stupefied by the Modi's reticence that he could not even utter the word Special Category State status. This situation where the state government compulsion to stand at the mercy of Prime Minister Modi has not impressed people in the state. Even though they are not buying the theory of 'Special Status is not sanjeevani' propounded Chandrababu Naidu, to diffuse the tension created by the demand, they admit that special status now has become an emotional issues. " This is may turn against Modi and BJP and later against TDP, if no solution is found in time," they caution the party leadership.
In this backdrop TDP leaders think a setback in Bihar would force Prime Minister Modi to treat all states equally and stop talking in terms of electoral benefits. They are thoroughly convinced that an NDA win in Bihar would make Andhra Pradesh being further disadvantaged and a setback would force the PM to realize Andhra Pradesh is also an important state, even though BJP is near absent.