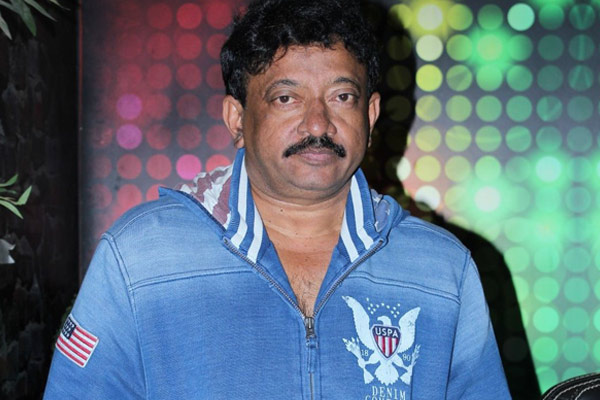 Ram Gopal Varma's actioner "Officer" is yet to get the censor nod although the film is just days away from release. Reason? The violent content. But the filmmaker says the violence in "Officer" is raw and real.
Apparently, there are scenes of graphic violence in the film which have the Central Board Of Film Certification (CBFC) flummoxed. Though Varma is more than willing to take an 'Adult' certificate, the CBFC is yet in two minds about letting some of the violence go scot-free.
Varma doesn't deny the violent content in "Officer".
"It is a film about the violent society we live in and one man's struggle to bring a semblance of sanity in the lives of common citizens. The violence in 'Officer' is raw and real," he said.
"You can't show the reaction until you spotlight the action. The violence here is not gratuitous. It will make the audience uncomfortable, as any form of violence is supposed to," he added.