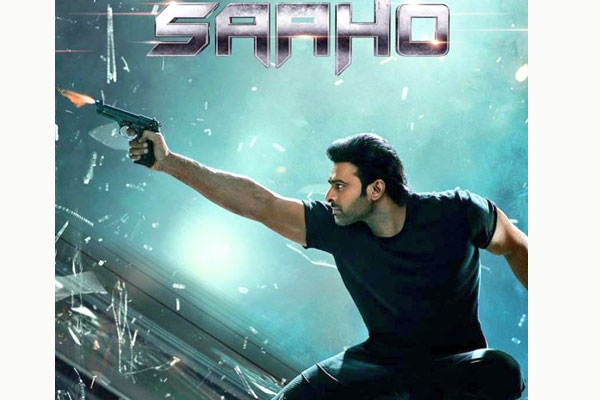 A bag maker company has filed a case against the producers of 'Saaho' for not honoring the agreement. The company alleged that the makers cheated their company.
Arctic Fox, a bag company, reportedly paid Rs 1.40 Cr to the makers of Prabhas starrer 'Saaho' for the placement of their brand in the film. However, in the final output of the movie, the brand was seen nowhere.
A cheating case against the producers was filed on October 17 in Madhapur police station in Hyderabad.