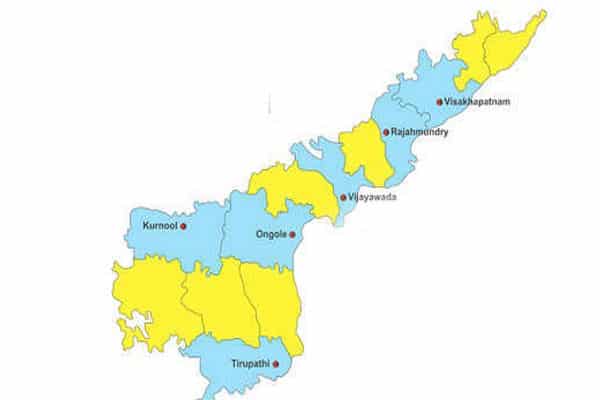 The national capital, New Delhi already suffering from heavy pollution. With horrid summers to come, the Dilliwalas need to brace themselves from the extreme heat, and temperatures, that easily touch 40C. This time, the heat is also likely to touch the politicians, especially the BJP leader.
'Prathyeka Hodha Saadhana Samithi' organization has started its protests in New Delhi. Even Non-Political JAC's took part in the protests. Together, the organizations have submitted a plea demanding Special Status to Andhra Pradesh, to BR Ambedkar's statue. The organizations also staged protests outside the AP Bhavan.
'If the Centre does not respond appropriately to AP Special Category Status quo, we will surround the MPs and MLAs residences. The Centre should fulfil all the commitments mentioned in the AP Reorganization Act 2014.
It should also declare special packages to Rayalaseema and Uttara Andhra regions,' said the Non-Political JAC leaders.
Adding fuel to the fire, with Pawan Kalyan Janasena's JFC report to be published in the next few hours, the TDP in the State and BJP at the Centre are under immense pressure over the AP Special Category Status row.