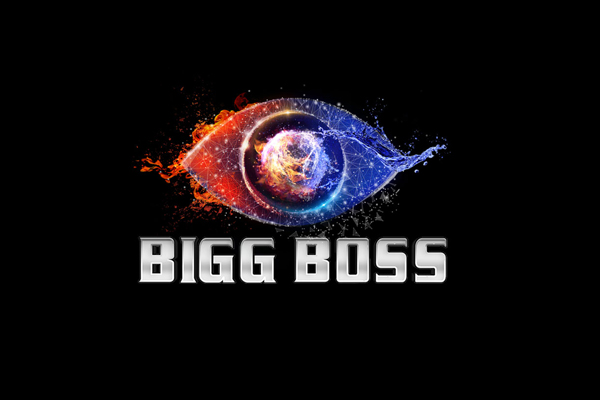 Today's episode in Bigg Boss was cool one with no confrontations and altercations. Bigg Boss gave a task to male housemates to impress one of the female housemates to take them on date. It seems the task was a sponsored one.
Before that task, Bigg Boss sent cake to Kaushal on the occasion of his daughter's birthday. But Kaushal refused to cut cake in the house keeping in mind the earlier arguments about sending his daughter into the house. Kaushal refusing to cut the cake looked so silly. Bigg Boss later announced that the cake was sent by his family members and asked (read it ordered) Kaushal to cut the cake. Later, housemates celebrated Kaushal's daughter birthday in the house.
After that, during commercially sponsored task, Kaushal impressed Deepthi and both went on date ( inside the house itself). Like all other commercially sponsored tasks performed in the house till date, this task also looked so artificial and boring.