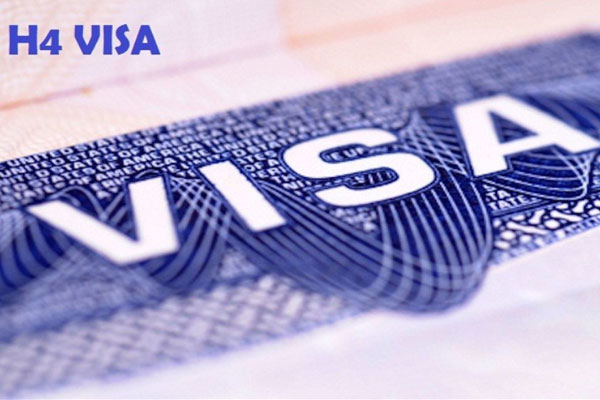 Immigration Voice reports that their appeal against H4 EAD removal accepted by federal court for further hearing.
Federal court has decided to start case hearing again today. Till today, the case was in 'abeyance' , court was waiting for DHS to remove H4 EAD
The original court case filed by SAVE JOBS is against DHS , which DHS did not contest after Trump came to power. Now, this appeal is contesting and want to argue in favor of H4 EAD.
So, if court agrees to appeal, immigration Voice may win the case and then H4 EAD removal may be put on hold
On the other hand, DHS is expected to publish draft rules by 21 Dec 2018