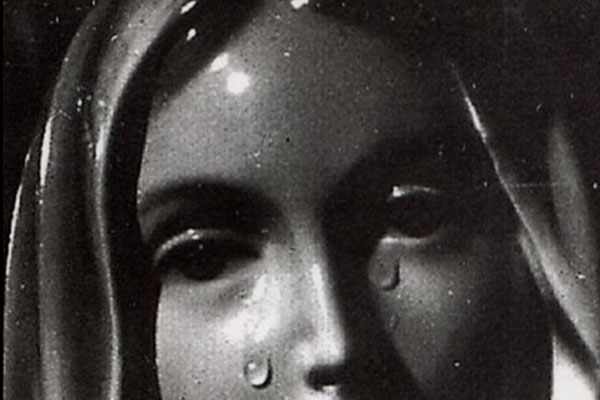 There has been an explosion of cultural regionalism in Rayalaseema. The region of four districts, Kurnool, Kadapa, Anantapur and Chittoor, which evolved into a cultural region due to political and geographical factors, for the first in the past 50 years, is, not craving for attention, but asserting itself for an identity.
Never in the past has Rayalaseema had an occasion to peep into itself to discover what it is. Even though the backwardness of Rayaseema had been talked about, it was confined to the politicians and some intellectuals. The issue had always revolved around water. Consequently, the Rayalaseema issue, having been reduced to the water and irrigation, failed to move the man on the Rayalaseema streets, to discover himself. The Rayalaseema debate had been conducted within the frame work of either Andhra state or Andhra Pradesh to boot. The talk of Rayalaseema as separate cultural identity outside Circar and Telangana was unheard of and if at all there was one, it was too feeble and confined to the offices of politicians and writings of some intellectuals. For the first time, the youth, under nobody's leadership, are spontaneously raising Ralaseema slogan in countless dimensions .
While political parties are busily engaged in survival politics, these independent youth are emerging like springs (springs, buggalu, are this region's unique feature) everywhere. The internet has become the arena for Rayalaseema debate. Facebook and twitter bear testimony to the width and breadth of the debate. The groups formed under Rayalaseems theme are innumerable. While it took Telangana decades to coalesce the sentiment into a mass movement, for Rayalaseema, it is happening in just 15 months. The more chief minister Chandrababu Naidu talked of Amaravati, the more the alienation among the youth of this land , where Telugu kingdom existed mush before Eastern Chalukyas. Rayalaseema youth and students suffered relative isolation for ages because of poor communication network. The distance among villages and towns coupled with rough terrain separated them precluding any social action. The distance demolition caused by the internet technologies has united them in virtual world, networking the youth and students , even though separated by continents and states. One can see the dozens groups campaigning for the Rayalaseema identity. The common thread among the divergent social media groups is the unity of the purpose and unanimity of the demand. Everybody is conscious of the futility of demand for special category status.
They display  amazing unanimity in the demand for the location of the capital. These youth, who have been brought up in a relatively agitation free private school ecology, suddenly find themselves in the thick of an issue that started agitating every heart. Their views are expressed in the form of Rayalaseema, Ralaseema Galam, Rayalaseema Rashtram, Ralayalaseema Bhahujan Samiti, Rayalaseema union territory, Rayalaseem Rashtram, Rayalaseema Abhivruddhi Vedika, Rayalaseema Pariraskhana Samiti, Jai Rayalaseema etc. Given the intensity of Rayalaseema cultural regionalism one can easily visualize the shape of the things to come.