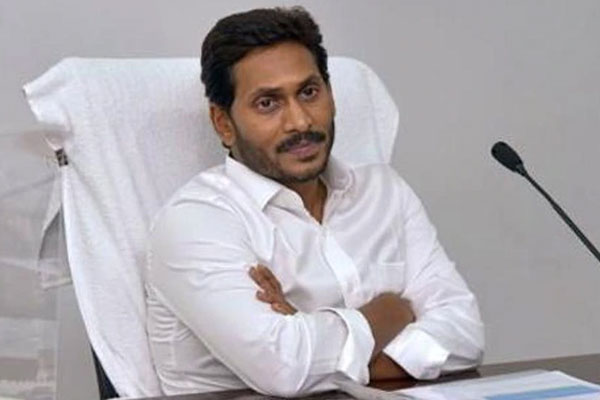 The Kia Motors has already begun sale of its cars at its showrooms. The cars are already plying on the roads. But now, the company has made arrangements for formal re-inauguration of its production by CM Jaganmohan Reddy. In fact, Kia officials tried to get CM to launch their cars five months ago itself. At that time, the YSR son was on a high and he was on a demolition drive against everything that carries the legacy of Chandrababu Naidu.
It is an unquestionable fact that Naidu's name crops up at the mention of Kia Motors name. It was because he convinced Kia management to come to AP and invest thousands of crores here. For this, Naidu offered lots of concessions and land facilities for the company. On their part, YCP leaders gave all types of troubles to Kia since they came to power. MP Gorantla Madhav humiliated KIA officials in public.
In the past few days, things changed surprisingly. The otherwise aggressive Jagan mellowed down. Immediately, overnight plans are made to get Jagan re-inaugurate Kia production. YCP leaders are defending this saying that Kia set up its company only based on a letter sent by YSR when he was CM. AP people must think that Kia credit should go to Jagan family but not Chandrababu.