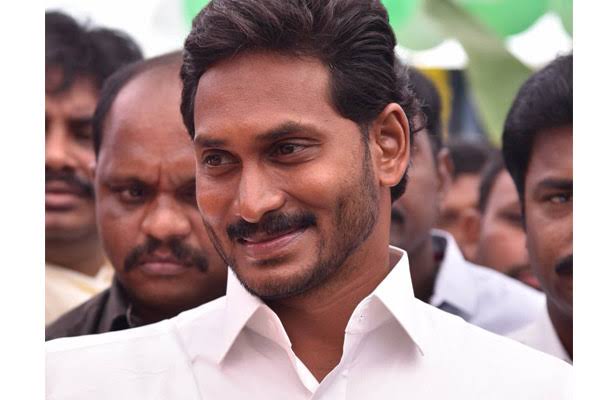 CM-elect YS Jaganmohan Reddy has already given enough hints what his policy would be towards former chief minister N Chandrababu Naidu. He is going to take a very serious view of the land pooling scheme taken up for the Capital City. The major allegations being made by YCP leaders are that Naidu and his benami leaders have bought lands at cheaper rates and safely excluded these lands from land pooling scheme.
Jagan has already said that there was a big scam in Amaravati lands. Some villagers outside Amaravati lands were objecting to their lands being taken for the capital. The YCP leaders have demanded justice for these farmers and the new government is all likely to consider their plea.
Also, Jagan's target will be the second most important project of Naidu and it is the lifeline project of Polavaram. The YCP is complaining that there was lot of corruption in this project also. Only time will tell whether Jagan will streamline and continue these projects or not.