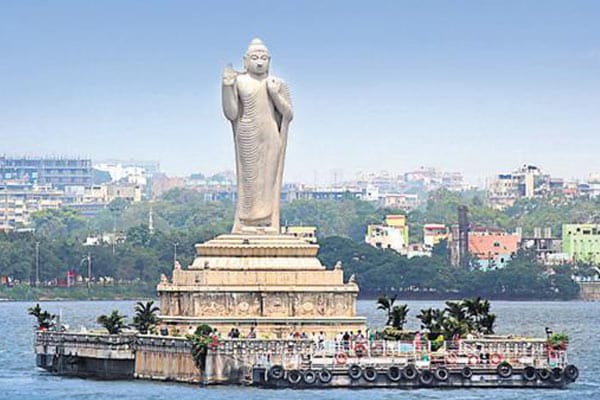 Mild tremors were felt in Jubilee Hills and surrounding areas in Hyderabad on Wednesday.
The tremors were experienced in Jubilee Hills, KBR Park, parts of Banjara Hills, Rahmat Nagar and Borabanda around 8.50 a.m.
However, scientists at the National Geophysical Research Institute (NGRI) said that there was nothing to worry about as these were ultra-micro tremors caused by an increase in groundwater. The magnitude was 0.5 on the Richter scale.
Tremors are not new to these parts of Hyderabad. Last month, Borabanda had experienced as many as 16 micro-tremors in a span of 13 hours. Two seismographic stations of NGRI had recorded these micro-tremors.
Seismologists attributed these to hydroseismicity, a condition when rainfall variation can trigger earthquakes. The city received copious rain during the monsoon and this led a rise in the groundwater level.
Following the October 21-22 tremors, the NGRI had installed two more seismographs in the area. The experts had said that the micro-earthquakes may be experienced for a few weeks but they will be less than 2.0 in magnitude.
Jubilee Hills and its surrounding areas had also recorded tremors in 1998 and 2000.