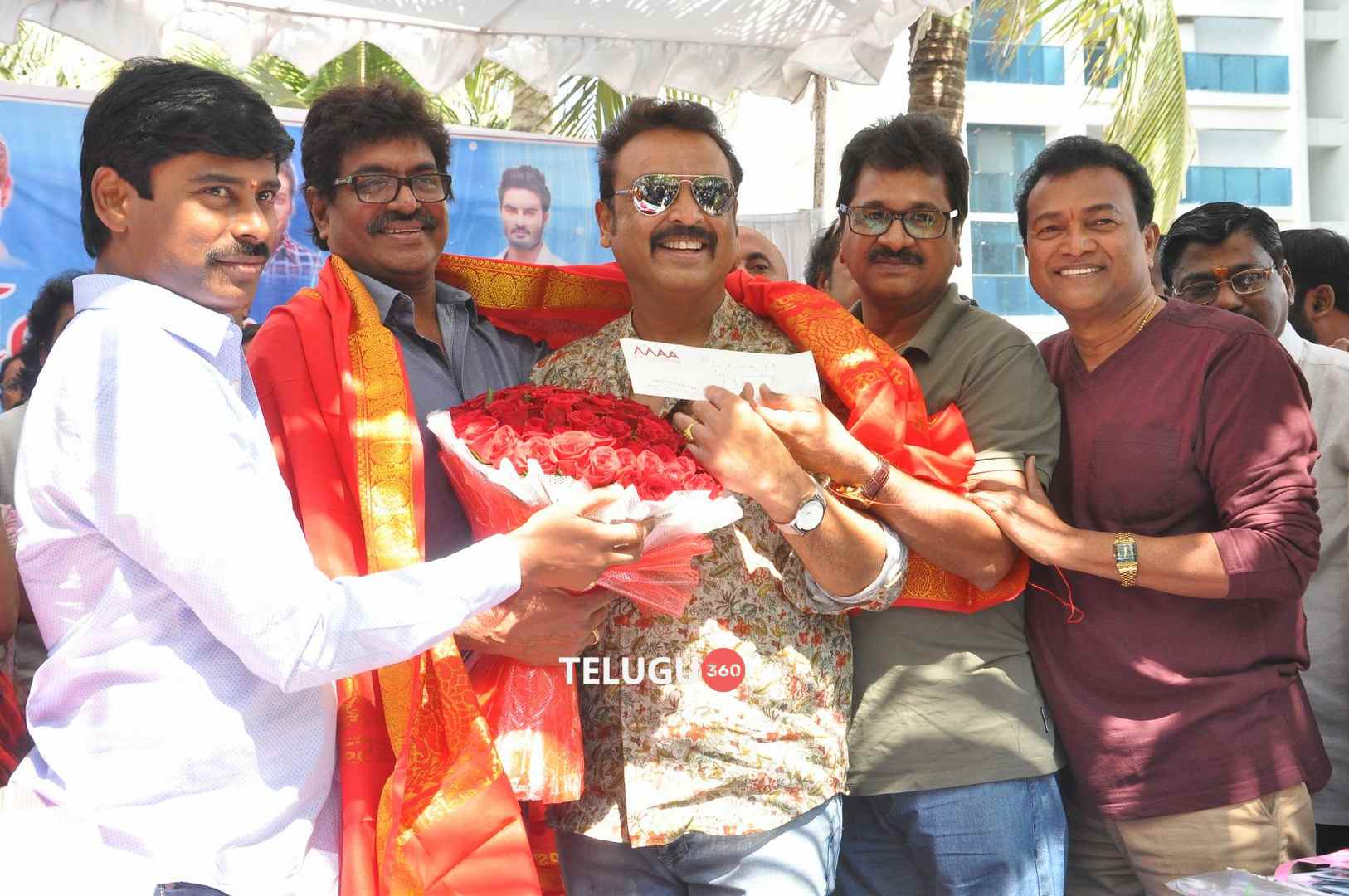 The majority of members of Movie Artistes' Association have decided to remove VK Naresh from the post of president. General secretary Jeevitha Rajasekhar informed the media that the members have decided to hold 'extraordinary general body meeting' soon to take some 'crucial and very important' issues.
Though she has not mentioned the crucial issue, it is pretty evident that they are moving towards expelling Naresh as president. Such extraordinary meetings happen only in rarest of rare cases. 20 percent of members should write letters to hold the extraordinary general body meeting in the next 21 days. So, the process of sacking Naresh as president will be completed in a month.
Naresh on his part is now holding discussions with top actors and his group of actors to counter them. He is seeking the help of his cousin Mahesh Babu to stop Rajasekhar's group going ahead with their plans. Now, the plot has thickened. The controversy of MAA has further escalated.