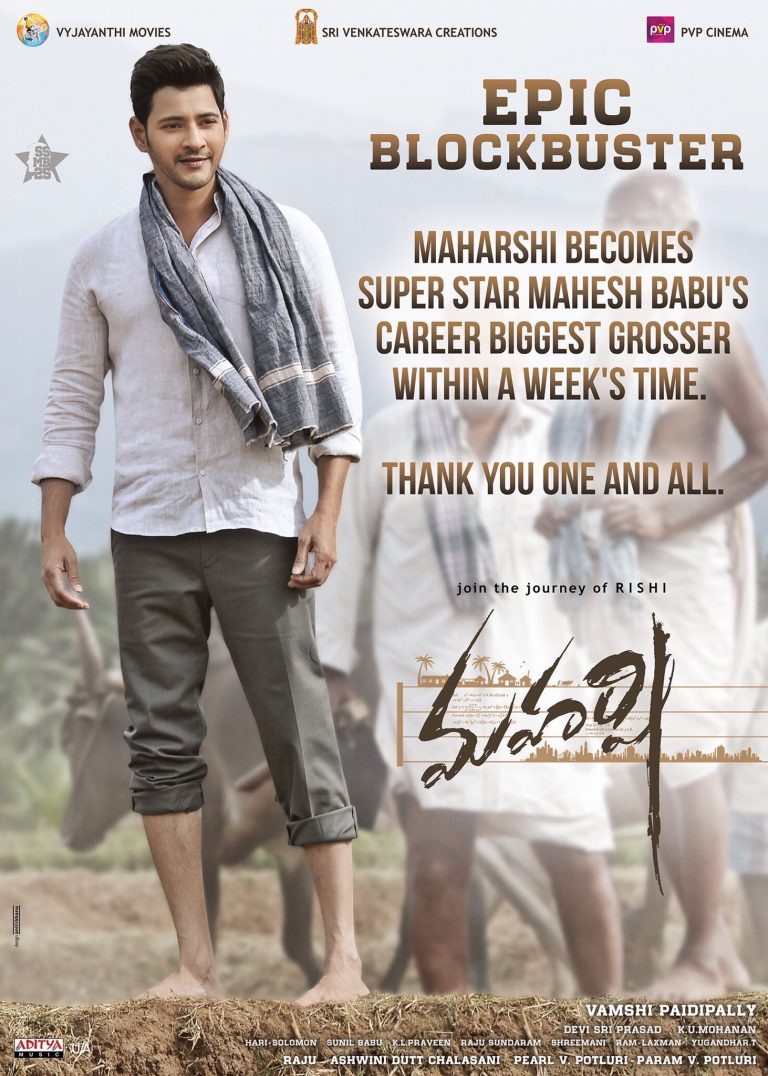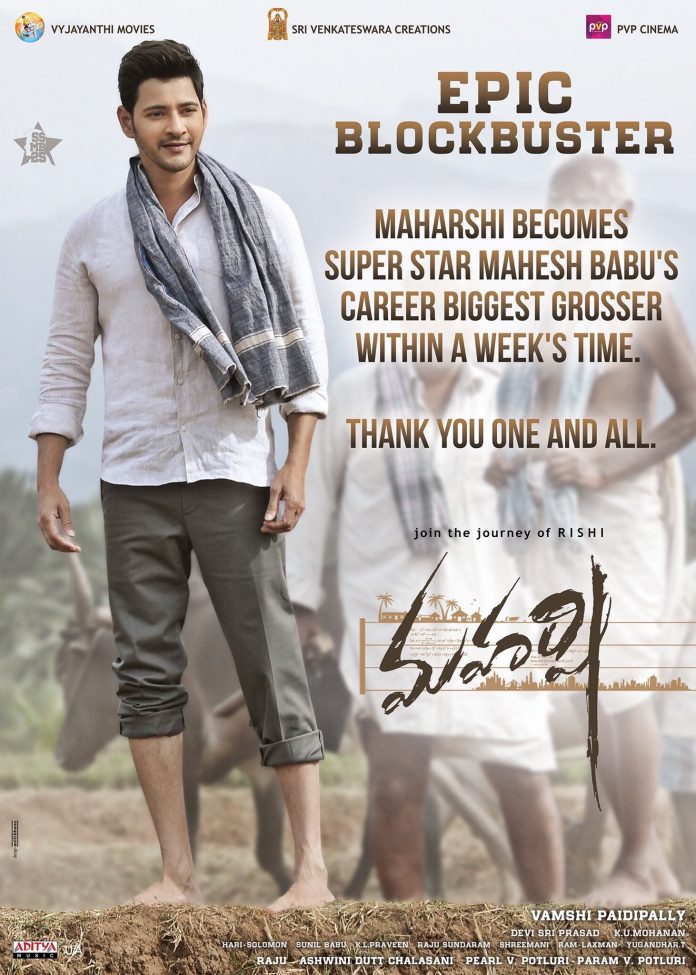 Below is article we received Pruthvi in response to Mahesh @Maharshi – Who will bell the cat article.
You seem to be unhappy seeing Mahesh raising his collar for the success of Maharshi and being proud enough for making a movie which is thought provoking and big enough to even get appreciation from the vice president of India himself.
In the article, you mentioned that the movie is not appreciated by critics and you guys rated it 2.75 making a proud statement. This is an opinion of an individual who watches a movie on the first day expecting it to be a crispy commercial entertainer alone. But why don't you consider the verdict of some thousands of audience in book my show which is still standing high at 85%. I guess you are least bothered about audience verdict. Also there are websites who gave 3.25 and 3.5 and which you are least bothered.
Coming to content, you said it is similar to srimanthudu and BAN. I don't understand one thing. All the three movies are same genre of social movies. But the content is different all together. Thanks to you for having seen with your dead eyes and brain for watching a lot of scenes on agriculture issues in srimanthudu and BAN.
Unfortunately we missed those scenes in those movies and could see them addressed only in Maharshi. And the realization of an CEO accepting that materialistic success is not at all a success, none of the previous films of MB had it. The only reason lead actor goes to the village and you call it srimanthudu, man go publish on other gossips and make money.
It is not the first time when MB was let down by the so called intellectual reviewers who are not good enough to make a movie but reviews in a very ordinary and vague way. He was let down by you people during the times of Khaleja and 1 nenokadine which were seen on day 1 morning 7am or so and reviewed it as a bad movie where as people when watched on television found it interesting.
Earlier due to these reviews, those movies couldn't fare well. But that didn't happen with Maharshi as word of mouth increased day after day and faring well at the box office. I call this as a classical case in Telugu Cinema history where audience are giving big thumbs up even after bad reviews by review writers. After all Annam thini brathike manushulu Annam pandinche vadi mida cinema tisthe, adi baledhani thine notitho Ela cheppa budhi avthundhi, thine chetho baale Ani Ela rayabudhi avthundhi.
Accept your failure that review was wrong and get along with it.
– Pruthvi