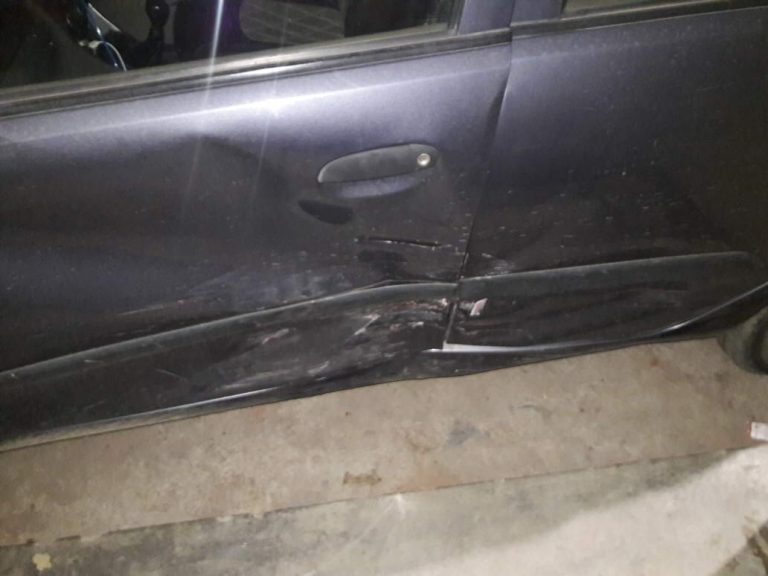 Young Tollywood director Bobby's Volvo car rammed into another vehicle yesterday night in Road No 33, Jubilee Hills Hyderabad.
The victim, a software engineer travelling along with his aged parents, alleged that Bobby was driving the car under the influence of alcohol and dashed his vehicle which was travelling at a very low speed. He said that Bobby initially requested them to come to his house to settle issue, but all of a sudden changed his behaviour after receiving a call from Pawan Kalyan.
The victim also alleged that Bobby immediately left the place making abusive comments on them after talking over the phone with Pawan Kalyan. He also expressed resentment over the negligence of Police department for not taking their complaint seriously. He also grieved that justice is not being meted out to common man due to the nepotism shown by bigwigs during serious offences.