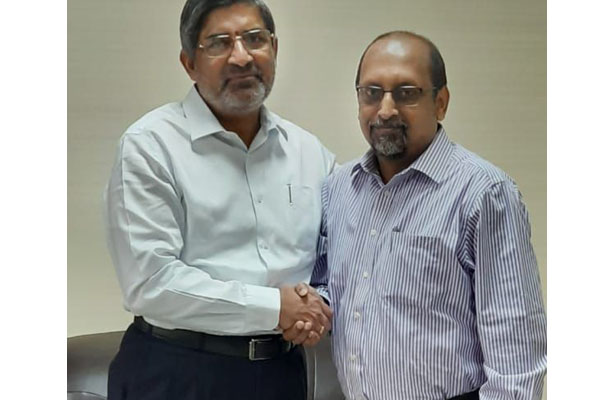 Outgoing AP Chief Secretary LV Subrahmanyam handled over charge to Chief Commissioner of Land Administration Neerabh Kumar Prasad. Neerabh will be incharge CS till further orders from the Chief Minister's Office (CMO). CM Jaganmohan Reddy has not yet finalized the name of the new CS. However, senior IAS officer Neelam Sawhney is one of the names being considered for the top post.
The controversial transfer of LV triggered deep differences between the CMO and the IAS lobby in the AP Secretariat. The AP CS post is no longer the most post for IAS officers. The new business rules brought in by Jagan reduced the CS to being just a figure head without any powers. All these powers are given to CMO Principal Secretary which means the Chief Minister himself.
With this, Jagan has usurped the powers of the executive head in one stroke. Analysts say that the legislature and the executive are two clearly distinct wings as per the constitution. But in AP, the executive head will be devoid of any powers and at the mercy of CMO head literally.