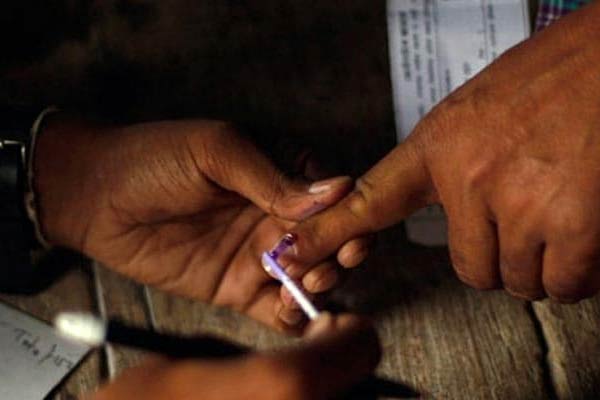 All along, the Jagan Reddy Government has been arguing in the High Court of Andhra Pradesh that the local body elections cannot be held in view of the Coronavirus vaccination in February. The State Election Commission, on its part, is saying that the Central Government has not yet approved any vaccine as yet. There is no schedule issued by the Union Health Ministry for taking up the vaccination programme as of now.
Now, in his latest arguments, SEC lawyer Aswini Kumar told the High Court that if the Central Government issues any guidelines for vaccination, then the Election Commission would stick to it. So, there should be no hurdle for the SEC to go ahead with its preparations for the February local body polls.
The Government lawyer continued his arguments asking the court to hear its case challenging the SEC decision to hold the polls in February.
The Judge commented that the issue has to be studied in depth since there is no clarity on when the vaccination schedule would be released by the Centre. He postponed the hearing in the case till after Sankranti holidays. The legal battles between the Jagan regime and SEC N. Ramesh Kumar are turning out to be more sensational than even the local body polls itself.