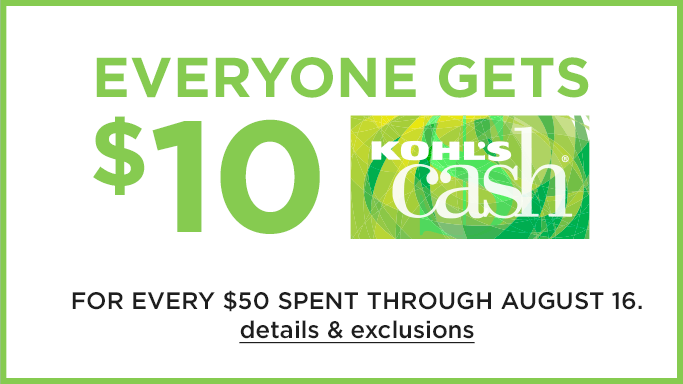 New Jersey couple Pavan Gurram and Vanaja Guntupalli are charged with multiple counts of fraud, which carries a sentence of 20 years if convicted. Kohl's cash program gives customers rewards on their day to day purchases.
Modus Operandi:
Pavan and Vanaja are alleged to have used random password generating softwares to hack other Kohl's customer accounts and siphon off the money to India.
Court documents reveal that almost 1000 orders were placed by Pavan and Vanaja between June 2014 to June 2015 and they paid for these orders using 275,000 in Kohl's cash.
Merchandise from 250 of those orders were returned back in Kohl's amounting to $100,000. Then the couple used traded this gift amounts to other merchants that sell gift cards and give cash in return.
Investigators allege that couple used cash benefits of more than 7000 customers. This has been brought to FBI's notice when multiple customers complained that 'Kohl's rewards' in their accounts were missing.
If convicted, Pavan and Vanaja, each will face up to 20 years in prison on each wire fraud count.