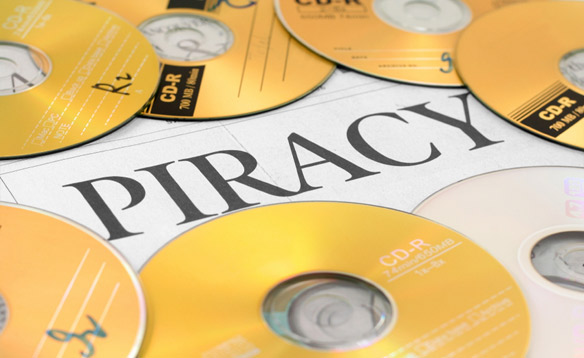 Every film industry in India is facing a serious threat in the form of piracy. And, an exclusive report has mentioned that Telugu film industry is the worst hit compared to the other leading industries. Going into the detailed report, the data in the exclusive report mentions that a whopping 119 Crore is what the loss accounts for Tollywood so far in 2015 due to film piracy. Every movie big or small which released so far this year has fallen prey to this menacing act and the the loss in the coming days is bound to increase at an alarming rate.
To be specific with numbers regarding on how the piracy has burned the pockets of filmmakers, let's us take Baahubali as example. After its humongous release on July 10th, around 650 download links were found online and over 10 lakh people have viewed the online streaming and 8.5 lakh downloads have been recorded. This has resulted in a loss of around 19 Crores just in the initial days after its release. Imagine how big the number could now be …
Out of the 73 movies which released so far in Tollywood, more than 5000 illegal links were found and around 90 lakh people have viewed the movies online. Almost 31 lakh illegal downloads have been made. So, the overall loss for Tollywood so far is estimated to be around 120 Crores. This loss will multiply as we proceed to the end of this year. Analysts opined that the producers of big budget films can endure the loss but the low and medium budget film producers cannot withstand the loss.
Talking about the piracy woes, senior filmmaker Suresh Babu admitted that every producer in the industry is suffering a loss of 25 percent of the entire budget due to the piracy of films across all platforms. Although the central government has took stern measures and stringent action to curb this serous treat to the artistic work, the digitization has created a lot of loopholes and the damage is easily done before the issue is tackled.