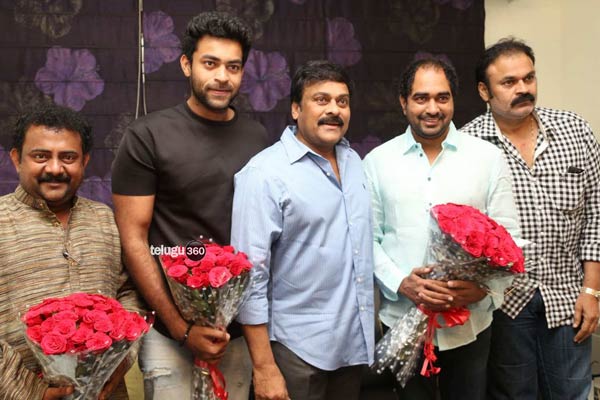 Last month, Telugu360 published an article on why the Overseas distributors need to be cautious while acquiring the rights of upcoming films. In that article, we have quoted the crucial factors that are to be looked into before shelling out exorbitant amount to the producers for the Overseas rights. Now, we are citing a clear-cut example to make it more clear for the overseas distributors.
Varun Tej's Kanche, directed by creative genius Krish, released last week and has been doing a decent business at the box office. The film has so far raked in $ 385k (Approx) in the US. Trade circles predict that the film might end up near to half a million dollars in its full run. So, the estimated share will be around $250K – $275k. These collections are impressive if we look at the genre of the film.
Looking at the numbers, one would feel that Kanche will be a highly profitable venture for the Overseas distributor. But there is hardly any chance for such circumstances. The Overseas rights were bagged for 1.2 Crores and the film has released across 120 centers which results in huge expenses to be bared by the distributor. Taking into consideration the hero and the director, these collections are promising but the distributor is likely to just break-even because of the fact that he has acquired the rights for an unreasonable price.
So, the Overseas buyers need to be cautious and should not carried away by the hype that is being created around the films. In the worst case scenario, the Overseas distributor might not even recover the expenses if the mouth talk is not promising.