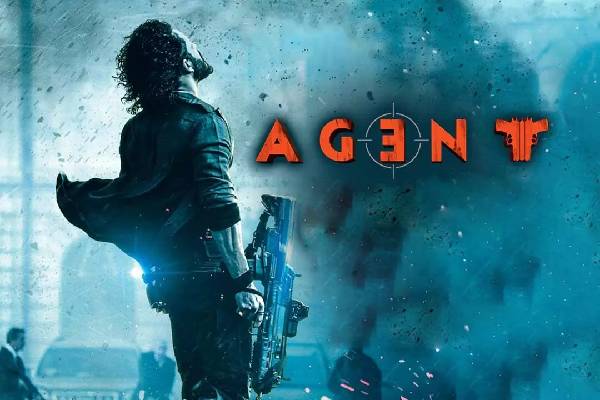 Agent Movie Review
Agent Movie Review
Telugu360 Rating : 1.75/5
Story:
RAW chief Mahadev alias Devil ( Mammootty) is on a special assignment to tackle the International syndicate led by God ( Dino Morea). Ramakrishna alias Rikky alias Wild (Akhil Akkineni) is an ethical hacker whose ambition is to work for RAW. Ramakrishna uses all his tricks to get attention from Mr. Mahadev but fails largely. At some point Mahadev hires RK on special task to nab the international don. Rest of the story is why in first place the GOD turned badass? how he was confronted by 'Wild'.
Analysis:
Core point of AGENT has slight resemblance to recent hindi filmPathaan. In both films Ex-RAW agents turn international mafia kingpin to unleash mayhem against India.Root cause for their change is also same in both films.In addition, in both films the heroes are the current RAW agents deployed on a foreign mission. Coming to the content, it is very amateurish right from the word go. When an international spy film is attempted, it takes a lot of budget. In this film the production values are pretty good but the story and direction are not up to the mark . Though cinematic liberty, many of the scenes make you cringe. The songs placement is unarguably worst in the recent years
Akhil has tried his best in the dual shaded Rikky role. The amateurish characterization played spoilsport to his efforts. Sakshi Vaidya as Akhil's love interest has negligible role in the film. Mammootty as RAW chief is good. Ex- Model Dino Morea is a misfit as mafia don.
Positives:
Akhil's getup and toned physique
Couple of high budget action episodes
Production Values
Negatives:
Poor Script and Irresponsible Direction
Songs and their placement
Casting
Verdict: AGENT film has a weak script double down with a bad direction and topped with worst music. Everything went wrong with this farcical action film. Akhil's characterization backfires, Dino Morea as the villain is a miscast. It is difficult to sit through this silly film.
Telugu360 Rating : 1.75/5
Release date: 28 April 2023
Director : Surender Reddy
Music director: Hiphop Tamizha
Bheems Ceciroleo
Cinematography: Rasool Ellore
George C. Williams
Producers : Rambrahmam Sunkara
Ajay Sunkara
Pathi Deepa Reddy
Summary
Reviewer
Review Date
Reviewed Item
Author Rating