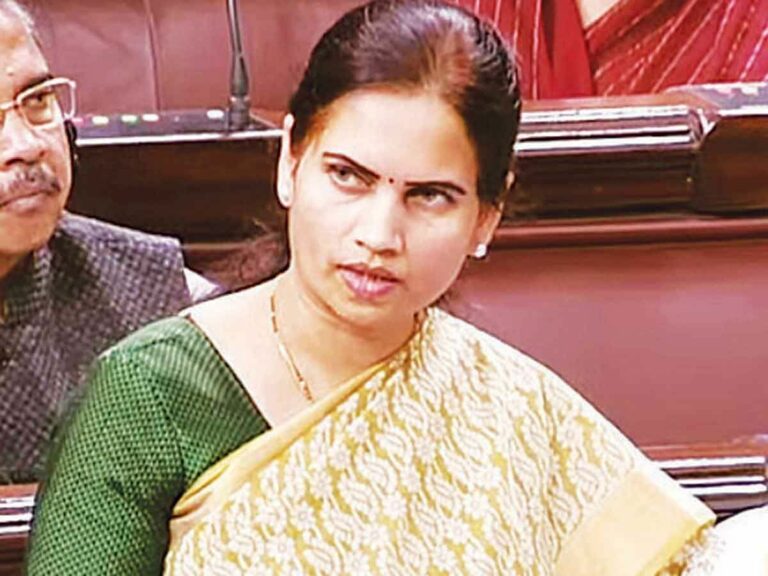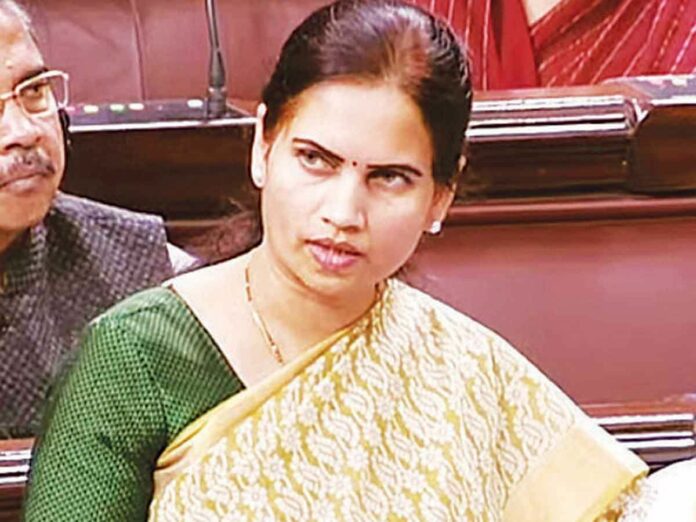 The BJP leaders, particularly the Union Ministers, are making hue and crying about Prime Minister Narendra Modi's photographs to be printed on all welfare schemes. They want the state governments to have the photographs of the Prime Minister and the respective department's minister to be published widely on the welfare programs.
Union Minister of State For Health and Family Welfare, Dr. Bharati Pawar, wanted the AP government to have the photographs of the Prime Minister on all health programs in the state. She said that the Central government is providing 60 percent of funds for every scheme and asserted that the state governments should have the prime minister's photo carried prominently.
The Union Minister was in Guntur to attend the BJP booth-level workers' training program on Saturday. She regretted that the state governments were taking funds from the Central government for every scheme. However, while implementing them, they are ignoring the Central government and the Prime Minister who is clearing the projects, she said.
A couple of months ago, Union Finance Minister Nirmala Sitaraman visited a fair price shop in Telangana and took the district collector and officials, including the fair price shop dealer to task for not keeping the prime minister's photo at the shop.
The Finance Minister instructed the officials to have the prime minister's photo carried on every scheme that is funded by the Central government.
After her visit, Telangana chief minister K Chandrasekhar Rao and IT Minister K Taraka Rama Rao, took the Union Minister to task. They wondered how a finance minister of the country had the time to inspect a fair price shop leaving the finances of the country.
They also gave the statistics of the amount of money that is going to the Centre from the State and the share that the Centre is giving to the States through various schemes. "We are giving funds to the Central government more than what the Central government is giving to us through schemes," KCR and KTR said.
They went one step further and wanted the Central government to have the photographs of the Telangana chief minister on all welfare schemes of the Central government as money is coming in the form of taxes to the Centre.