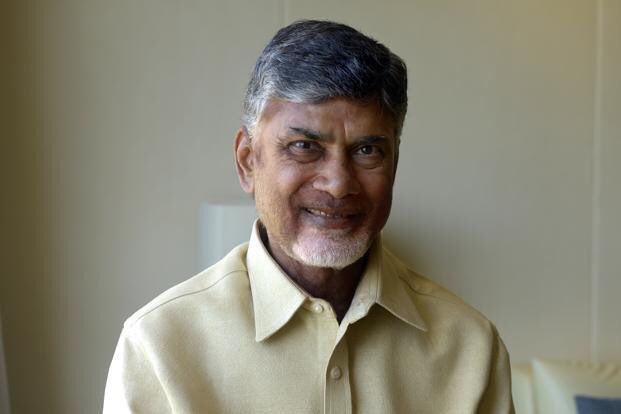 Hyderabad: Andhra Pradesh chief minister N Chandrababu Naidu has shrugged off latest defections saying that they're opportunists and not committed for serving people. Naidu referred latest 'jumping jacks' Amanchi Krishnamohan, Chirala TDP MLA, and Avanti Srinivas, TDP Anakapalli MP, who met YSRCP chief YS Jaganmohan Reddy. It doesn't matter whoever leaves the TDP as long as people of AP support us, said Naidu.
"Few MLAs and some leaders are chary of retaining party tickets. That's why they're in bargaining mode and changing loyalties. These people don't change parties for the cause of Andhra Pradesh and its people, but for their opportunistic politics and personal benefits only. All the Andhraites know very well that I give party tickets to those who perform well and serve the state. Recently Chirala MLA again came to us and then again reportedly returning to YSRCP. However, these kind of people are not aware that voters are keenly watching all these developments and they will teach a lesson by casting their vote," said Naidu.
The AP chief minister further lambasted YSRCP's opportunistic politics. "YSRCP leader is MLA in AP, but runs the party from Lotus Pond office in Hyderabad. Why should I fear all these people? I ask all the Andhraites whether I should work for these jumping jacks and corrupt politicians  ? or people of Andhra Pradesh ? ," remarked Naidu.
Telugu360 is always open for the best and bright journalists. If you are interested in full-time or freelance, email us at
Krishna@telugu360.com