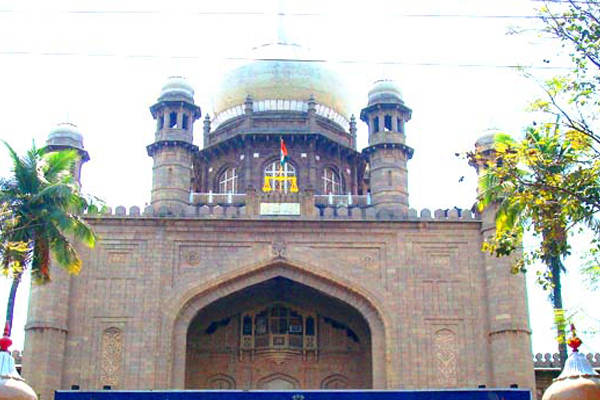 Telangana High Court expressed displeasure at the manner in which the government and the RTC management are giving conflicting reports on the financial situation of the state-run transport organisation. It expressed concern that there are no proper steps being made to resolve the employees' problems though their strike has completed 34 days. The court again took up hearing on RTC strike. Chief Secretary SK Joshi and RTC incharge managing director Sunil Sharma attended the hearing.
The HC expressed surprise that officers of the level of IAS ranks have submitted incomplete reports to the court here. It warned that the submission of such vague reports deliberately would also amount to the contempt of the court. Chief Justice RS Chauhan commented that he had never seen this kind of officials who submitted false details before the court.
At one point of time, the court told the officials that tendering apologies would never be an answer. They should better put the facts before the court. The HC critically asked the IAS officers whether they misled Chief Minister K Chandrasekhar Rao and the Minister concerned by giving them false reports on the RTC issue.