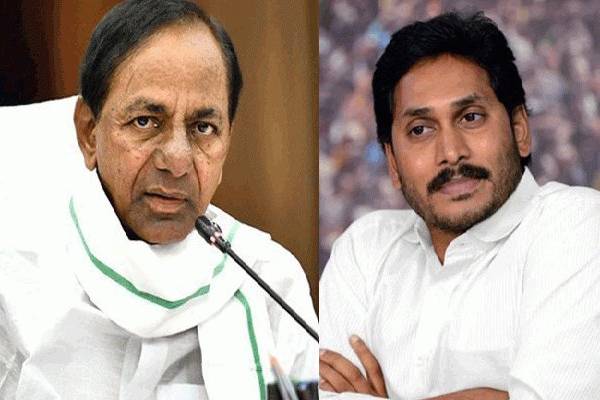 The decisions taken by Chief Ministers of Telugu States evoked contrasting reactions from people.
The Sankranthi vacation for schools in Andhra Pradesh and Telangana will end on Sunday (today) as per official announcements made by state governments in respective states. The schools should begin from Monday (tomorrow) in AP and Telangana.
But, Telangana Chief Minister K.Chandrashekar Rao on Sunday (today) announced to extend holidays to schools all of a sudden till January 30 citing an increase in Covid cases in the state. Andhra Pradesh Chief Minister YS Jaganmohan Reddy has announced to reopen schools after Sankranthi vacation as scheduled from Monday (tomorrow) and there is no question of extending holidays.
These decisions by CMs evoked contrasting reactions from people on social media platforms. While netizens praised Jagan for his decision not to extend holidays to schools, they lashed out at KCR for deciding to extend holidays.
Netizens questioned when hotels, film theatres, bars, pubs, shopping malls, buses, trains, etc can operate with huge crowds and political parties can hold huge public meetings under one pretext or the other, why only schools should be closed.
They wondered whether only schools contribute to rising in Covid cases and not other activities.
Retired IPS officer and Telangana BSP leader RS Praveen Kumar went a step ahead and accused KCR of closing schools as KCR and TRS do not want educated Telangana. They are scared of the educated, tweeted Praveen Kumar.