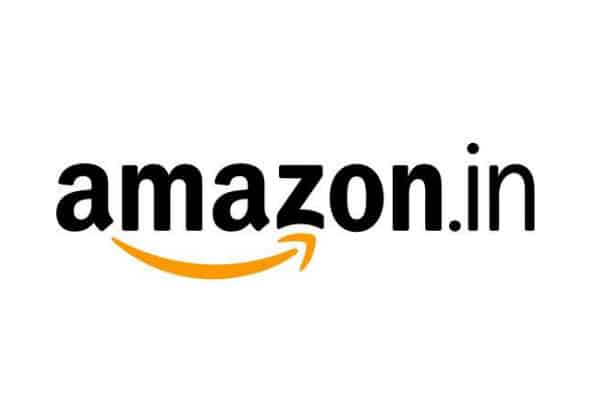 With the emergence of OTT platforms and apps, the Indian audience are quite interested to watch various shows and web series. Amazon and Netflix who own millions of subscribers globally are making their waves into regional languages in India after the number of viewers reached an all-time high. As per their survey, the viewers are quite high across Telugu states after which they are keen on producing local content. Telugu audience are keen on regional web shows and other content. English and Hindi happens to be their second priority.
Amazon recently acquired the digital rights of several Telugu yesteryear classics and released them online. They are also producing lot of regional content. Netflix who already signed a bunch of web series in Hindi is making their debut in Telugu soon. Mega producer Allu Aravind is aware of the current trend and is in plans to launch his own OTT platform. A bunch of concepts are zeroed in already which are in various stages of production.
The level of local consumption is extremely high in Telugu states and Tamil Nadu. The large players are keen on producing Telugu content. Hotstar and Zee5 are already in the game and small players like Viu and others too are producing other web films.