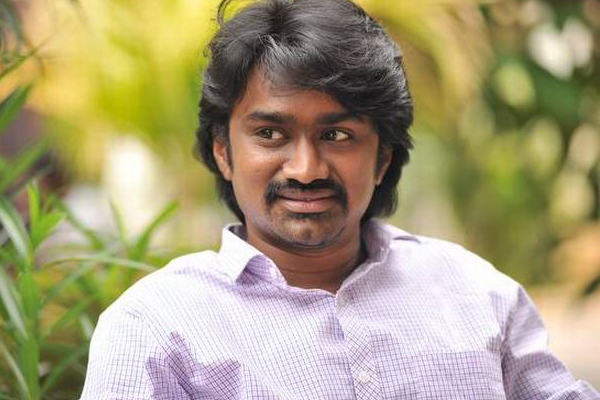 Actor Rahul Ramakrishna shot fame with his comic timing in Arjun Reddy. The actor soon signed a series of films and is one of the busiest comedians in Telugu cinema. Rahul along with his friend Priyadarshi tested his luck with Mithai and the film is declared as a disaster. In the process of damage control, Rahul took his twitter handle saying that they tried their best to repair the film but their efforts got wasted.
Accepting a mistake may be a good gesture but Rahul should have waited for some more time to explain that 'Mithai' is a mistake. The actor might have taken a decent pay cheque but could not wait at least till the weekend to confirm the film's debacle. His comments will sure have some impact on the film's collections over this weekend. Rahul and Priyadarshi enjoy decent fan base across Telugu states and their combo triggered buzz on Mithai.
Rahul revealed that he has respect for the director's idea and wild imagination.