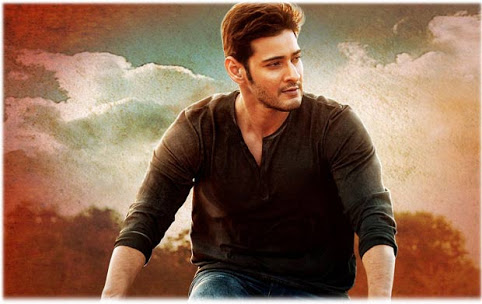 Srimanthudu, the latest family drama laced with strong social content, is registering phenomenal collections all over Andhra and Telangana. The Overseas collections are also quite superb and the the movie has got a good chance of emerging as one of the top 3 highest grossing Tollywood movies till date.
The huge buzz for Srimanthudu has now reached Delhi. As per the latest reports, Galla Jaydev, Guntur MP and the brother in law of Mahesh Babu, invited the ministers of both Andhra and Telangana to watch the special show of Srimanthudu in Delhi. The special screening started a couple of hours ago and some noted ministers have graced the show.
It is well known that soon after taking charge as the Prime Minister of India, Narendra Modi requested all the ministers of India to adopt atleast one backward village and develop it. So, Srimanthudu, with a similar content might turn out to be an eye opener for the ministers to adopt the under developed villages of both Andhra and Telangana and strive for their development.
Starring Mahesh Babu and Shruti Haasan in the lead roles, the film was directed by Koratala Shiva and produced by Mythri Movie Makers.