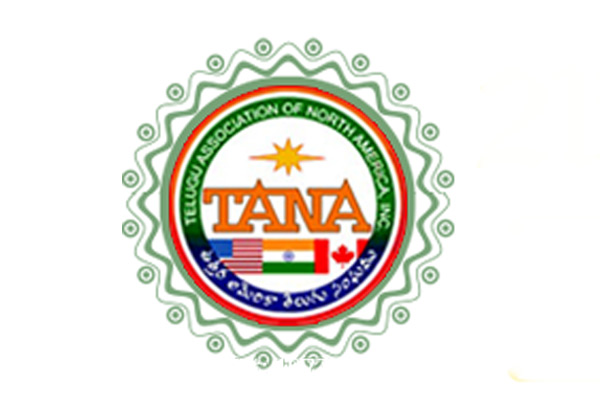 TANA needs to rethink the kind of leaders it wants to represent itself. Though TANA does significant social service, it is being use as a launchpad and a short cut to get political contacts in AP.
TANA is essentially a clique and can not claim to be a representative of Telugu people in North America. TANA members comprise of 0.002% of Telugu people in USA. 
TANA (Telugu Association of North America) proclaims to address the social, cultural and educational needs of Telugu people. A recent audio clip circulating widely in the NRI community brings into question the character of people representing TANA. A top TANA leader is seen abusing his fellow members in a language that is never heard of in public space. In a 7-min verbal diarrhea, this top TANA Leader is seen to abuse the family members of fellow members in extreme obscene language. Telugu360 decided not to publish any details of this verbal diarrhea.
http://www.telugu360.com/tana-election-facade-huge-surge-in-memberships/
This brings into question the type of people (leaders, if they can be even called that) TANA wants to represent it's esteemed organization. Though TANA self-proclaims itself as the voice of Telugu people in North America, for all essential purposes it is a clique. Only 0.002% of Telugu people in North America are members of TANA. Even though it is tough, TANA also needs to review their election process to see how they can cull these types of people. May be do away with top posts and just bring a collaborative leadership. Examples are abound in lot of non profits which are run as an actual non-profit and TANA can take a cue from them. But the bigger question is are they willing to??
Telugu360 has exposed how a number of votes are bought in anticipation of the upcoming elections. Even worse, representatives of TANA contestants steal ballots from postal boxes of TANA members, which is a federal crime. TANA,  which claims to be a service organization, needs to self introspect where it is heading and what kind of example it is setting for future generations.
Many NRI's opine that a number of leaders are using TANA post as a shortcut to get access to powers that be in Andhra Pradesh. AP Government should be clever enough to nip these bad precedents in the bud and not encourage them in the party.
Telugu360 is always open for the best and bright journalists. If you are interested in full-time or freelance, email us at
[email protected]