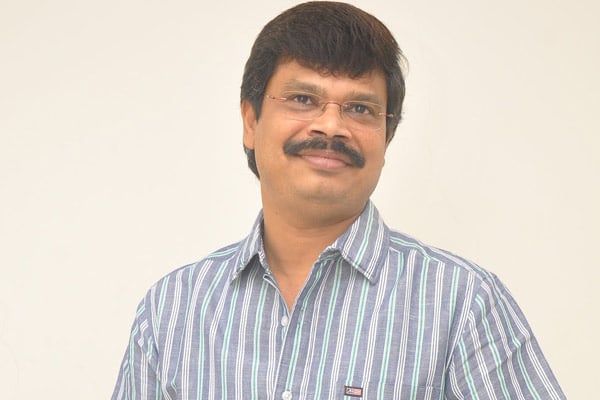 Director Boyapati Srinu is known for manufacturing action episodes which defy physics. They might connect with mass audience to some extent, but quite often he gets trolled by others for his over the top writing skills. On the eve of his latest release Vinaya Vidheya Rama , Boyapati is once being trolled in social media for coming up with senseless scenes.
As soon as the early shows were completed, there were countless trolls on Boyapati Srinu for showcasing some of the outrageous scenes ever in the history of Telugu cinema.
There is a scene when villain Vivek Oberoi subjects a snake bite upon him, the snake dies a minute later. Making it more excruciating for audience, Ram Charan travels hundreds of kilometres on the top of the train in one of the scenes. In another terribly executed episodes, audience get to watch two villains get beheaded and their heads go for a toss only to be snatched away by eagles.
Trolls are having a field day in social media with a volley of mocking punches on Boyapati Srinu. One popular troll read ' Paamu manishini kaatu vesinappudu manishi pothe Biology Paamu pothe Boyalogy '. There are many more of such jokes that are now trending every where.