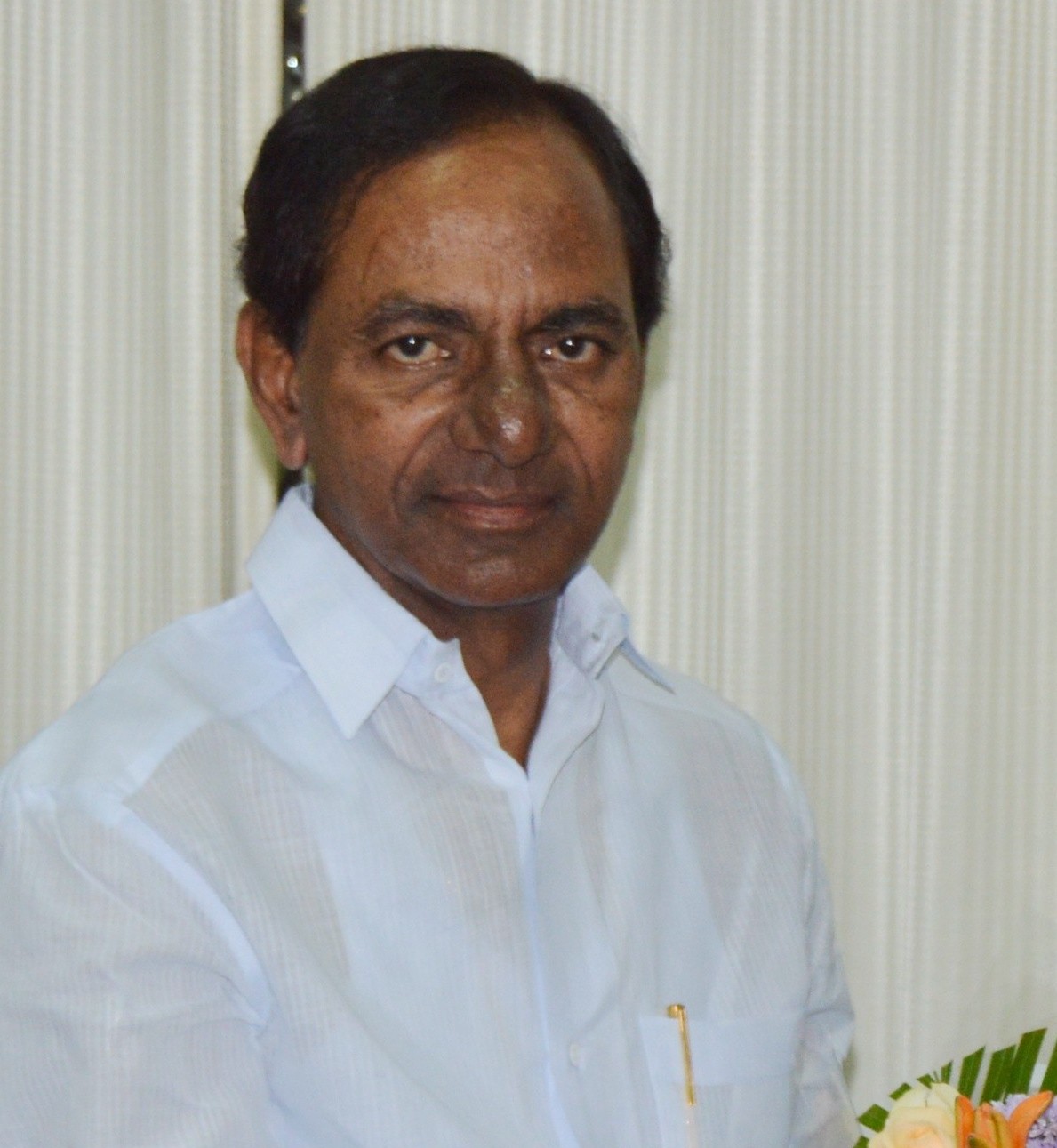 It is confirmed that senior Congress leader D Srinivas is joining TRS purportedly to help chief minister KCR, who , he said, was working hard to build "Bangaru Telangana". Along with  Srinivas, many more second-rung leaders are expected to join the TRS.
Apart from Greater Hyderabad Congress leader Danam Nagender and former MLA Nandeswar Goud, several district Congress presidents are expected join the TRS. Names of few more Congress leaders such as former minister Sudarshan Reddy also are being talked about.
Now the question is who will benefit from the KCR's continued killing-spree?
Telangana chief minister K Chandrasekhar Rao has been poaching on MLAs from the opposition parties ever though he has enough strength in Assembly, probably with the hope that removal of leaders from the parties would destroy them and make TRS only  dominant party in the New Telangana state.
Branding as Andhra Party first he wanted to weaken the Telugu Desam party which had a strength of twenty MLAs in Assembly when it was formed in 2014 . Now, he finds Congress as the soft target, whose leaders, having lost power both at the centre and state, can easily be lured.
Observers consider the KCR"s poaching of Congress leaders will help TDP more rather than TRS. Liquidation of Congress from Telangana will pave the path for a direct confrontation with TDP. A multi-corner contest in general elections in 2019 will benefit TRS more as the anti-incumbency factor and anti-TRS forces would get divided between Congress and TDP. In the absence of strong Congress, anti-incumbency get consolidated under TDP.
Saner elements see suicidal element in KCR's poaching of Congress leaders. "Congress is not an enemy party. He may need Congress in future. If he destroys Congress, he has to face a tough fight from Telugu Desam party, which has enough money and muscle power to meet the challenge posed by the TRS," said a Congress leader. As the grand old party of India and as the party that pushed T-bill, Congress has its own base.
(jnr)