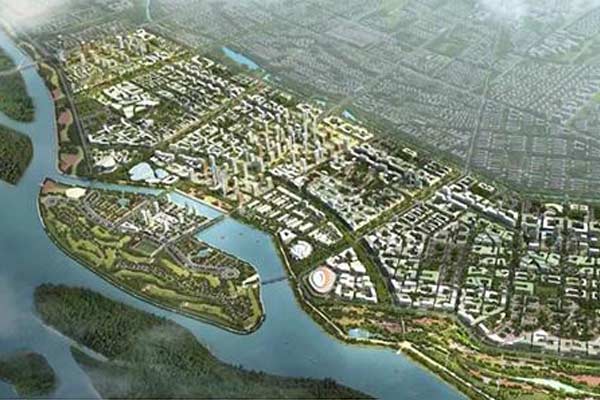 The World Bank has informed government of Andhra Pradesh that it has registered a case based on the complaints on forceful land acquisition from farmers for the construction of capital city Amaravati.
As per the reports in DC, Chairman of inspection panel of the world bank Gonzalo Castro de la Mata said, "After conducting initial due diligence and confirming that the request meets the (World Bank) panel's admissibly criteria, I am notifying that I have registered this request".
The World bank received a request from the farmers on October 8, 2016 to conduct inspection, but it did not register the complaint then citing that the project was in initial stages. It received similar request again on 25 May 2017 including 22 attachments of reports related to project, media articles and court documents. Another request was received on May 27 from a large group of farmers who alleged that they were not accurately consulted and the government is failing to comply with the bank's standards. They also alleged that their livelihood, environment, food security and resettlement were harmed. After due diligence, the bank registered the complaint from the farmers.
It may be recalled that earlier this week, Andhra Pradesh Chief Minister N Chandrababu Naidu ordered the Capital Region Development Authority(CRDA) to strictly deal with people who are anonymously filing complaints with the World Bank. Chandrababu apparently clarified to the World Bank that about 150 farmers partook in their survey while 1,27,505 farmers gave up their land for the capital city project.
Financial assistance of $300 million through International Bank of Reconstruction and Development (IBRD) was all set to be approved on October 5 for development of 217sq km area in Amaravati, but the World bank has now asked its panel to submit report by July13.