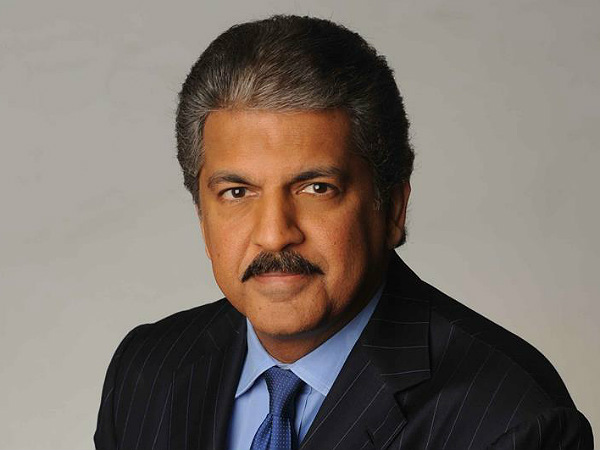 When was the last time India's business tycoons raved about a non-Hindi movie made by and starring only non-Khans and non-Hindi crew? Here is one reputed businessman Anand Mahindra who tweeted thrice from his twitter handle: @anandmahindra.
#Baahubali raises the bar for Indiancinema. Dil maange more. This may be India's "Crouching Tiger"moment..
#Baahubali is a staggering achievement. It's scale&CGI finally unleash the potential of Indian mythology & folklore on the big screen.
#But #Baahubali isn't a Hollywood me-too. It retains an Indian DNA. A hypnotic soundtrack&quirky yet creative romantic scenes make it unique.
When SS Rajamouli tweeted to Anand Mahindra thanking him for the words of encouragement, he tweeted back: "Will b seeing it a second time and of course, can't wait for the sequel. Don't take too long!". Thats a sound piece of advice from a businessman who runs his multi-billion dollar business empire spanning from cars and financial services to leisure services with speed and acumen.
Hope Rajamouli dowses the flames of this hysterical craze for the first part with a sooner-to-be-released sequel.