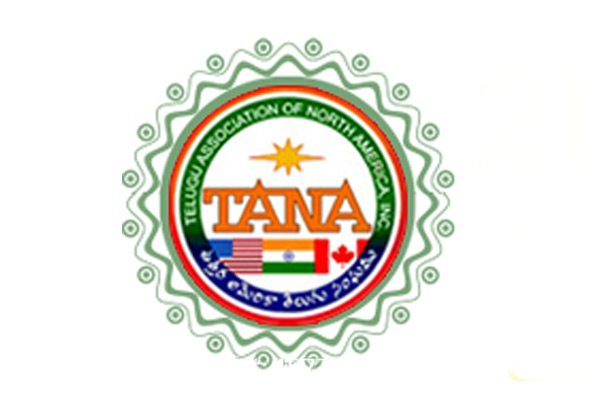 Telugu Association of North America TANA's biennial conference is a popular and biggest event for Telugu people in North America.  TANA convention is a cynosure of all eyes in which Politicians, artists, and celebrities from various fields excitingly participate.  Thousands of NRIs participate in this Mega cultural show, a most recent one was held in 2019 at Washington, DC 
2019 event was the biggest event of the TANA conventions, praised for its Grandeur. Janasena chief Pawan Kalyan was the Chief Guest of the event, Kapildev, Pooja Hegde like high profile celebrities attended the event.
Fast forward to 2021 April, some of the expenses from this conference are still under investigation by the TANA board of directors.  After each convention, it is a standard practice that the convention committee has to submit expenses reports as well as receipts by the stipulated time.
This time even after two years after the conclusion of the event, still the board hasn't got the receipts for some of the expenses.  The amounts deposited to some individuals' personal accounts in India are being questioned.  On top of it, the expenses that occurred for the private Jet arrangements to the political stalwart are under probe. After multiple extensions given by the board to submit the receipts, the final deadline was passed on by April 25th, 2021. The event organizers, the key TANA leadership, have been arguing that certain expenses cannot be invoice producible as is. TANA board is not convinced with the argument, few members are insisting on the bills as per bylaws.  Besides, there are allegations of matching funds of donors.
Finally, this tussle has led to appointing a three-member investigation committee. This committee formed with Murali Vennam as Chairperson and Chowdary Jampala and Harish Koya as members are to investigate the allegation about depositing checks meant for the TANA Conference into personal accounts and the issue of matching donors of the conference with the donations received. 
The committee shall be submitting the report back to the Board of Directors by 05/05/2021.  If allegations are proved, one of the popular personalities of TANA may be going to be in the soup. However, his camp is denying all the allegations as they maintain in front of the board.