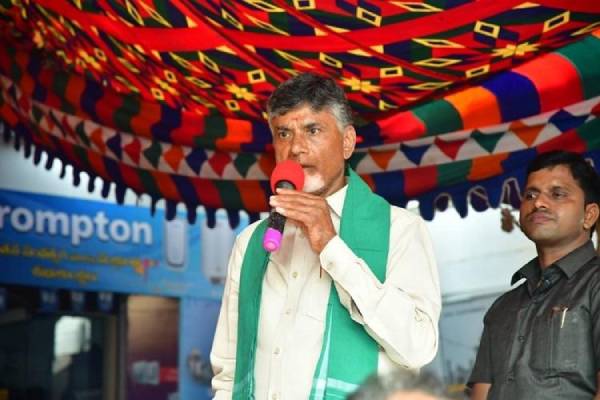 Is Chandrababu bringing out his "hidden weapons" to counter the YSRCP blitzkrieg? Sources in the know say 'yes.'  Chandrababu, who realises that the TDP is passing through a very critical phase in its existence, wants to bring to the fore his two most 'potent' weapons. Chandrababu is already said to have initiated steps to put in place his master plan.
The TDP realises that there are two weapons that he can use to outwit the YSRCP. One is Pawan Kalyan. An electoral understanding with Pawan Kalyan and his Jana Sena will give the TDP the required advantage. In fact, it was the alliance with Pawan Kalyan and the BJP that helped him to sail through in 2014. In 2019, he fell out with Pawan and the BJP and thus could not withstand Jagan's political machinations. So, Chandrababu Naidu is trying to get pally with Pawan. This could be seen in the Monday's statement of Pawan Kalyan demanding action against the spate of attacks on TDP offices across the state. Soon after the attacks began, Pawan issued a statement and sought Centre's intervention.
The second 'most potent weapon' to save the TDP is roping Junior NTR. Highly placed sources say that Chandrababu Naidu has already spoken to Junior NTR. Junior NTR has been keeping away from the TDP after he was slighted and ignored by Chandrababu post 2009 elections. But, Chandrababu is said to have told NTR that it was time to bury the differences and save the TDP. NTR is said to have responded favourably. However, his movie commitments might prevent him from jumping into the fray immediately.
Sources say that NTR might campaign for the party that his gradpa launched at the time of elections. TDP sources feel that this surprise weapon will push the YSRCP into defence. The TDP, sources say, is readying its weapons for the 2024.