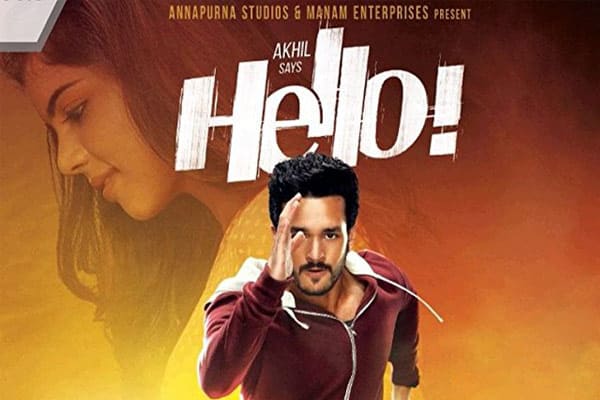 Hello Telugu Movie Overseas Profit Loss Statement
Hello Starring Akhil Akkineni and Kalyani Priyadarshan was released on Dec 23rd 2018. Directed by Vikram Kumar and produced by the Nagarjuna Akkineni the film has ended up as the first Million Dollar for the hero in USA Market. There's a humongous 6 times improvement when you compare with hero's previous Akhil-The Power Of Jua which had grossed $168,544.
Coming to the distributor share details, the film has collected distributor share of $510,523 which comes down to $400,523 ie, 2.55 Crores INR after deducting the expenses like VPF & Publicity. Gross to Share percent of the film on a whole is a little over 50 percent unlike the other million dollar films which got up to 55 percent. The reason for this is the film grossing more in AMC/Regal which have contributed more than 45 percent of the total USA gross. The film was an own release by producer and can be termed as a Hit based on the factors like cast, clashing with other notable film which was also a Million Dollar. OS Distributor Cinegalaxy USA did a commendable job in promoting the film and securing theaters during busy Christmas season, which helped push the film past the million barrier.
An Interesting fact is that the film is Hit in USA market but a disaster in Domestic Market.
| Theatre Chain | Gross | Distributor Share |
| --- | --- | --- |
| AMC/Regal | $456,719 | $191,822 |
| Cinemark | $324,458 | $178,452 |
| Marcus | $26,427 | $13,213 |
| Others | $201,645 | $127,036 |
| Total | $1,009,249 | $510,523 |
| VPF & Publicity | | -$110,000(150 Locations) |
| Distributor Share Excluding VPF | | $400,523(2.55 Crores INR) |
| Overseas Rights | | Own Release |
| Profit (Or) Loss | | N/A |